G-WHITE ANNEALED DRAWN WIRE
For a range of applications where superior ductility and lower tensile strength range are needed.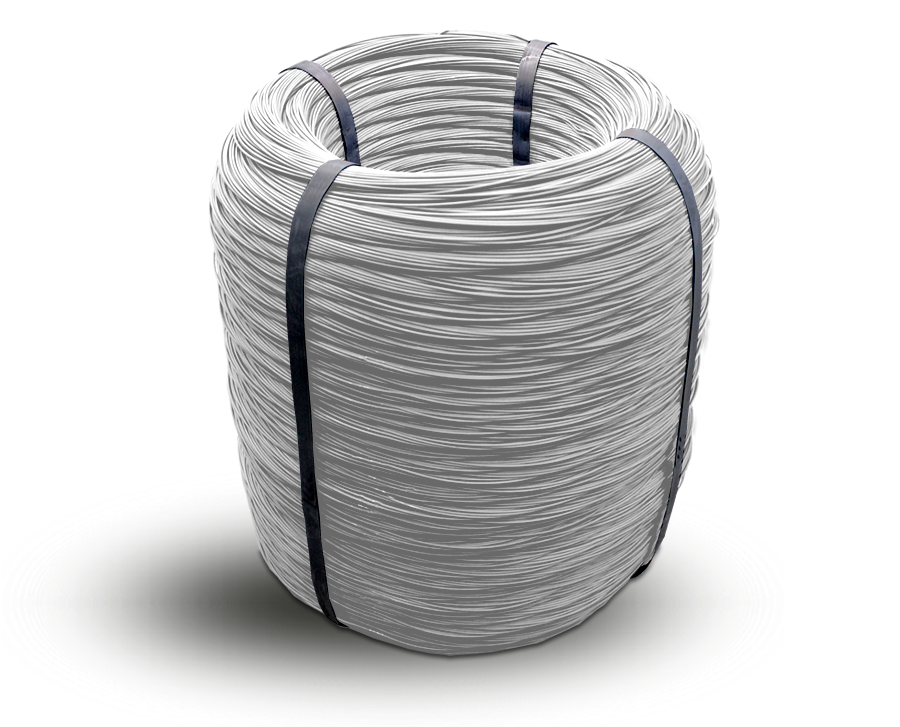 Automotive

Special metal parts
Diameter:
1,80 to 14,00 mm
Presentation:
up to 4,50mm, rosettes (500 or 1.000kg), coils
Other options:
according to requirement / upon request
Don't hesitate to contact us if you need more information. We will get back to you as soon as possible.